[:en]While details of Lady Gaga half time performance are still unclear, one thing for sure is that the singer will be wearing Tiffany & Co. jewellery during the show, as the brand announced that she will star in its first-ever Super Bowl ad. The 60-second commercial, which airs February 5 during Super Bowl LI, will show Gaga in its latest Legendary Style campaign.
On the Cover image, Gaga is sitting on a director's chair holding Asia, one of her beloved French bulldogs, and wearing just a neat pair of black cigarette trousers, black heels and a cream shirt. In another shot, she resembles Audrey Hepburn, given she's another icon whose name is forever linked to the Tiffany brand in a black polo neck framed by a pair of sculptural drop earrings.
The chic new look is all part of Lady Gaga's new role as the face of 'Tiffany City Hardwear', the new collection from the iconic American jeweller.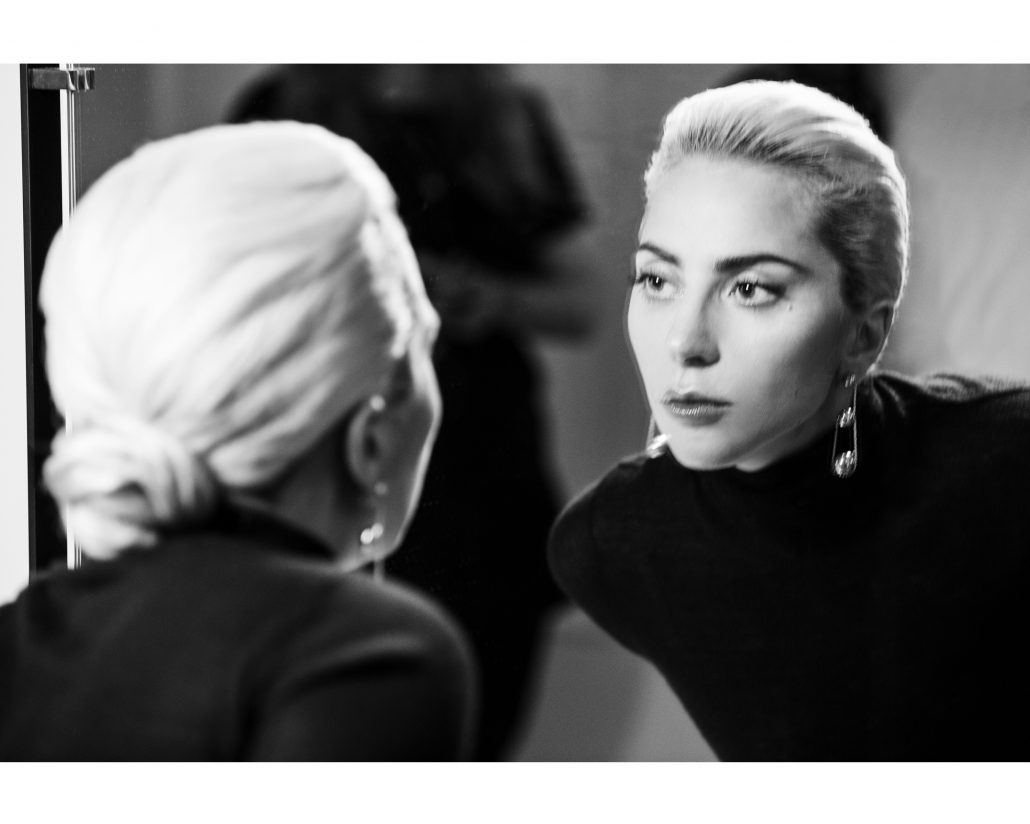 "In New York, you're born knowing Tiffany is the best, and that is where the magic happens. The brand is definitive iconic, yet continues to push and evolve with the times," said Lady Gaga. "To me, Tiffany represents timeless American jewellery.
The new Tiffany City HardWear collection is decribed as embodying the strength and spirit of the modern woman, ingrained with the soul of New York. Tiffany is adding its voice to a jewellery market, which is transformed in recent years by new names and changing perspectives as women increasingly buy jewellery for themselves and discovering exceptional yet wearable designs. Tiffany City HardWear is a study in the purity of design. Inspired by a unisex bracelet from 1971 in the Tiffany Archives, Tiffany City HardWear builds on this design to include earrings, rings, necklaces and pendants.
"For more than 180 years, the world's chicest women have chosen Tiffany jewellery as a powerful expression of who they are," said Caroline Neggiar, chief brand officer of Tiffany & Co. "This campaign celebrates Tiffany's rich legacy and the modernity of Tiffany style. Lady Gaga, and her originality, creativity and courage, reflects the spirit of this collection."
[:]