[:en]Cover:
STEPHEN WEBSTER
Part of the 'Couture Voyage' collection, these diamond earrings are inspired by the dramatic night sky over the Caspian Sea.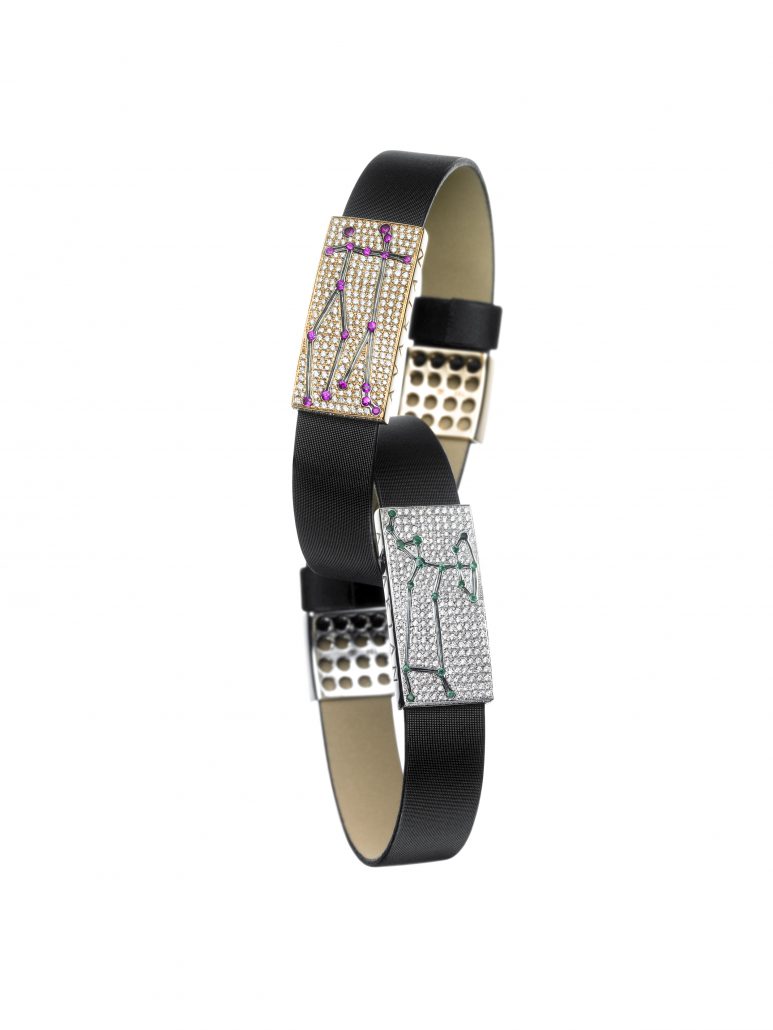 AVAKIAN
The Constellation Collection bracelets are set with precious stones depicting the wearer's star sign. Available in white gold and emeralds or pink gold and rubies and set on a black satin strap.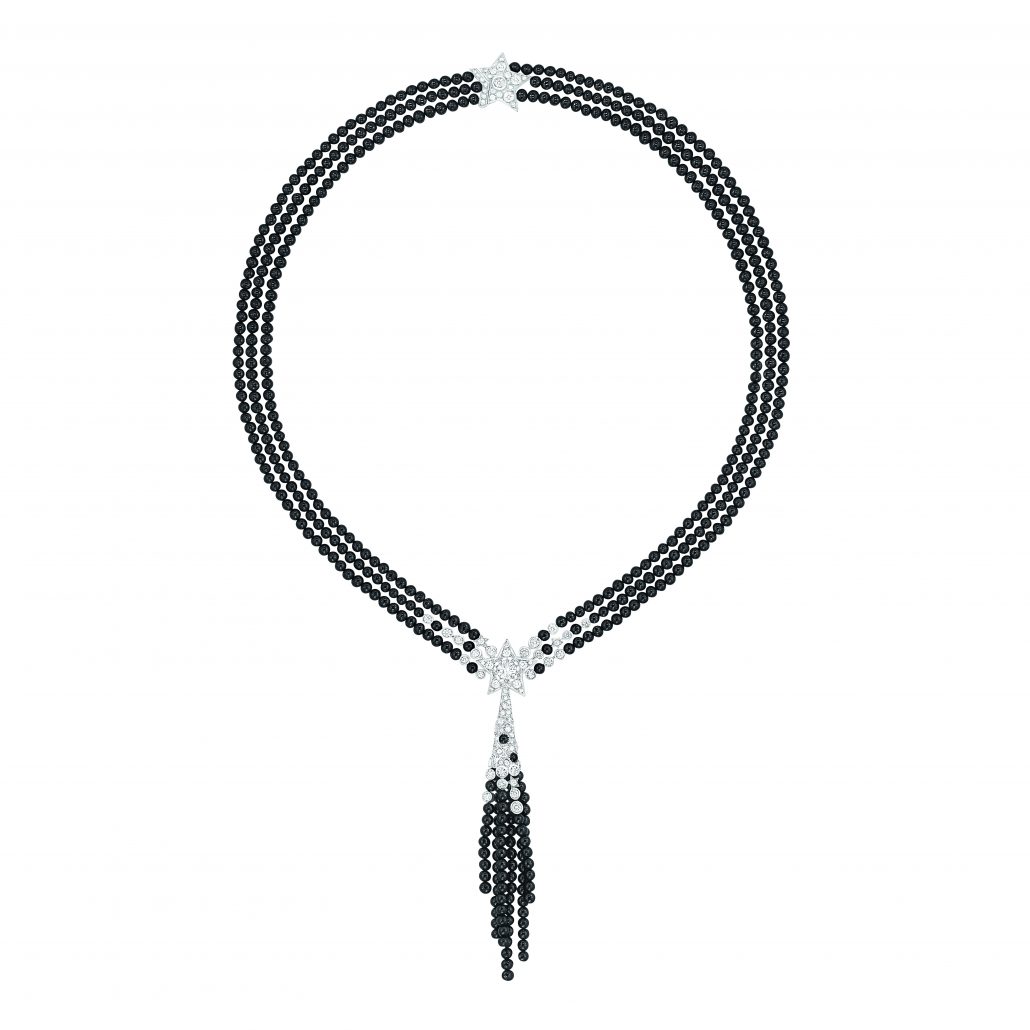 CHANEL
A shooting star elegantly sweeps around the neck in this exquisite high jewellery piece set with white diamonds and black diamond beads.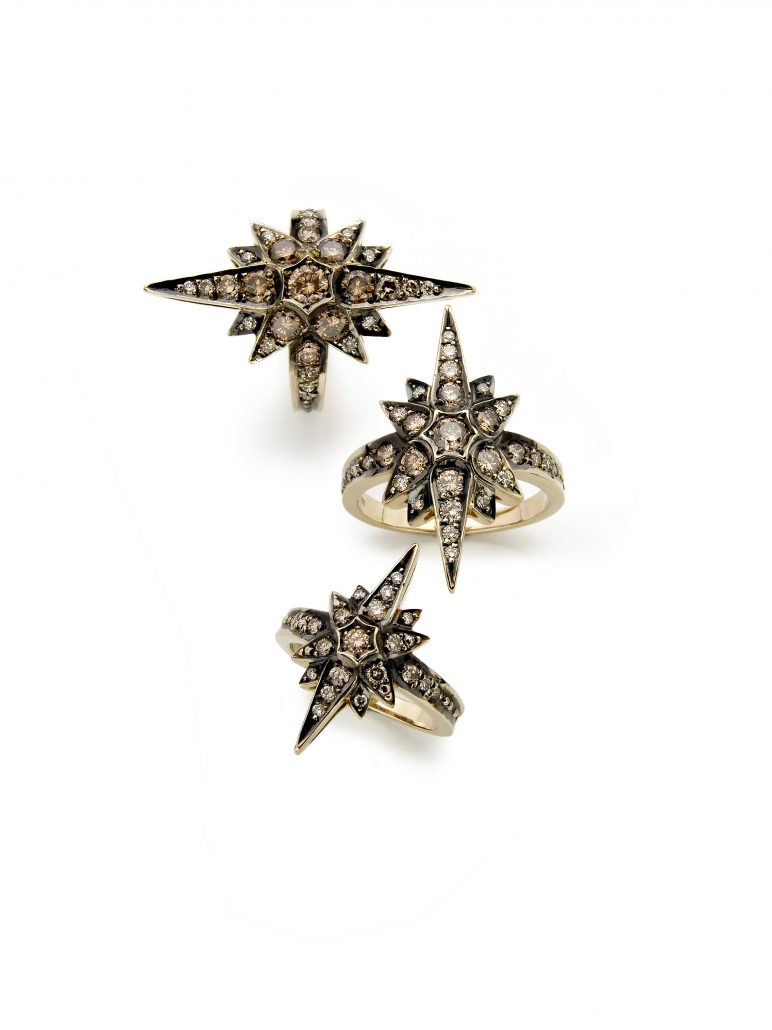 H STERN
This iconic collection by the Brazilian jeweller was inspired by the stars on a Victorian tiara. The rings each feature cognac diamonds set in H Stern's Noble gold.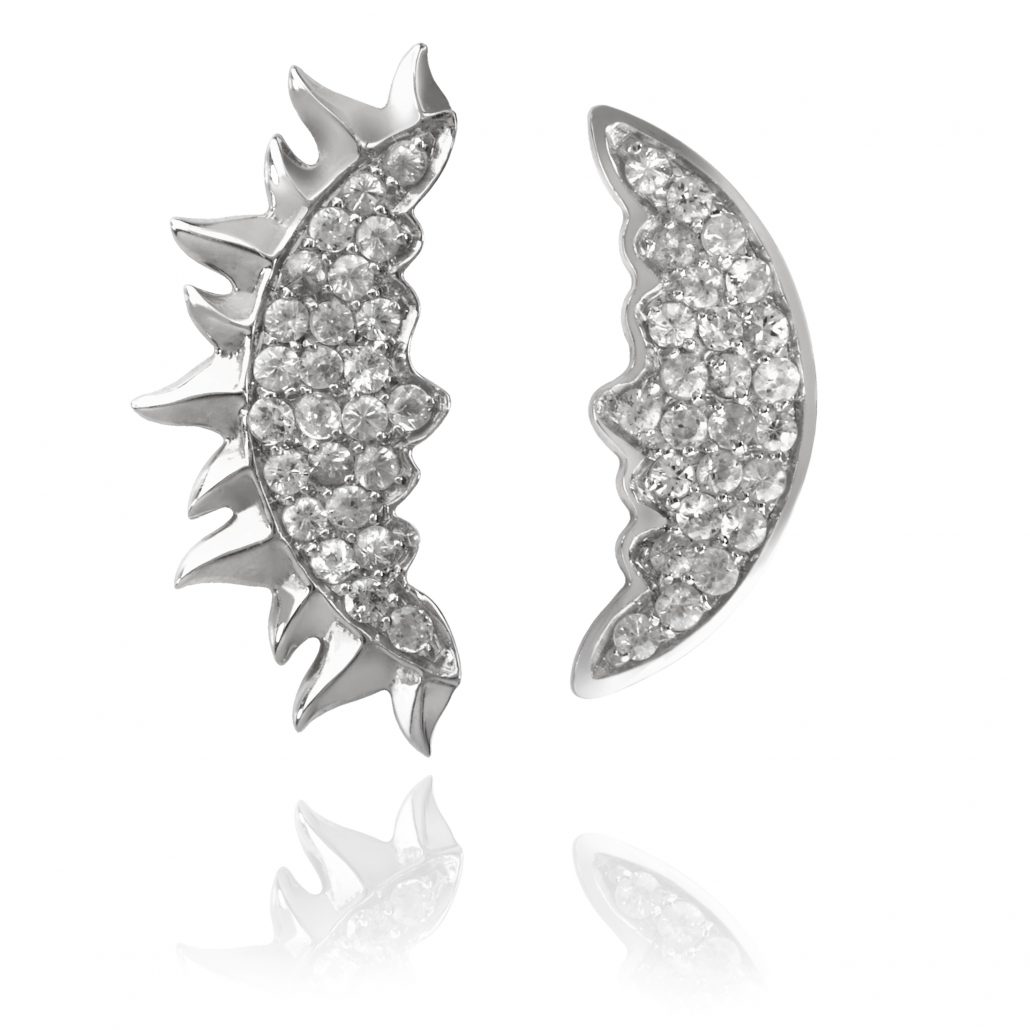 SYBARITE
Displaying the sun and the moon, these captivating night and day diamond earrings are set in 18ct white gold.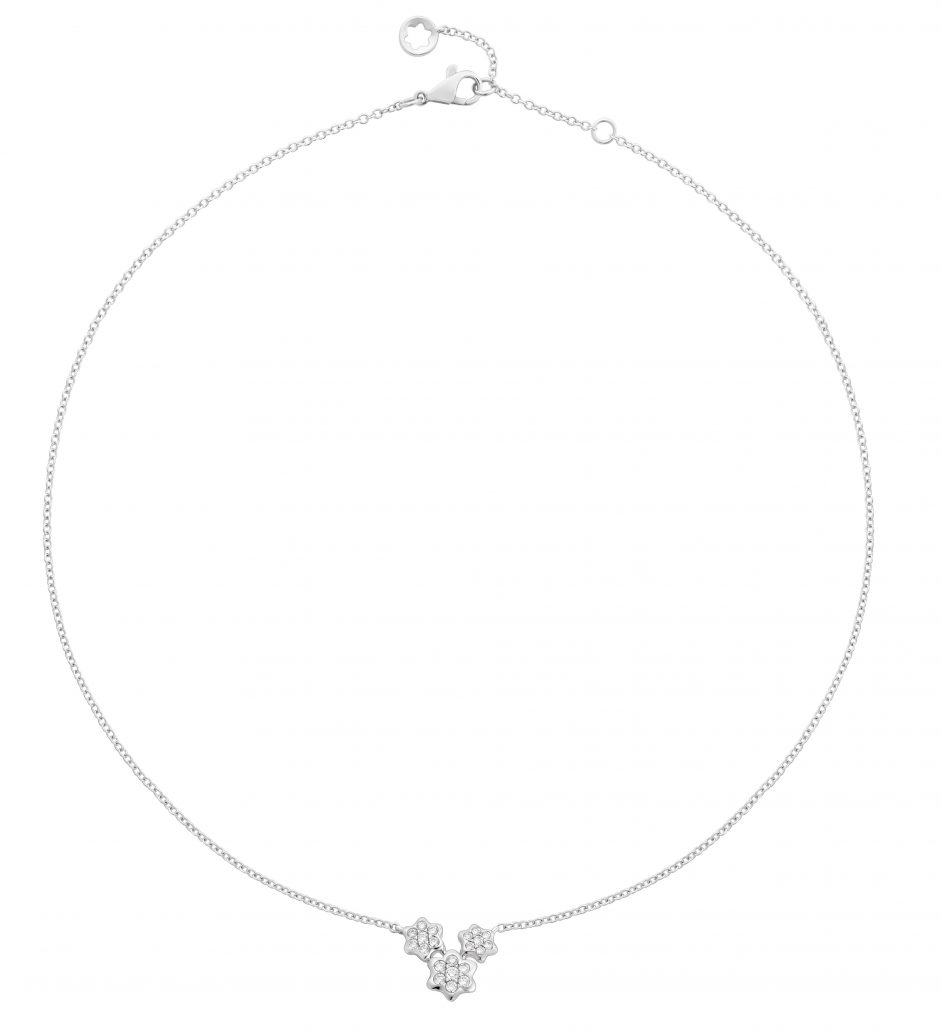 MONTBLANC
Montblanc's iconic star emblem, a symbol of happiness, is now beautifully interpreted in the brand's fine jewellery collections.
By Sarah Carpin[:]